Guest Accommodations
Hilton Pensacola Beach
12 Via De Luna Dr, Pensacola Beach, FL 32561, USA
850-916-2999

https://hiltonpensacolabeach.c...
Please be advised that recently Pensacola Beach WON USA Today's 10Best Readers' Choice 2018 for Best Florida Beach.
A block of rooms has been set aside. These rooms can be reserved by calling:
1-866-916-2999 (Toll Free) OR 1-850-916-2999
Ask for "Reservations" and use the Group Code KZW
We encourage you to make your reservations VERY early; Pensacola Beach gets extremely crowded this time of year.
MARGARITAVILLE BEACH HOTEL
165 FORT PICKENS ROAD, PENSACOLA BEACH, FL 32561
850-916-9755

Holiday Inn Express Pensacola Beach
333 Fort Pickens Rd , Pensacola Beach, Florida 32561
1 8509323536

Holiday Inn Resort Pensacola Beach
14 Via De Luna Drive
 Pensacola Beach, FL. 32561
850-932-5331

Hampton Inn Pensacola Beach
2 Via De Luna Drive Pensacola Beach, FL 32561
850-932-6800

Please check out Airbnb or VRBO for additional options
Travel and Transportation
Pensacola International Airport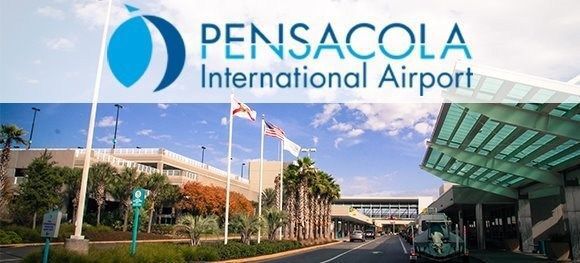 2430 Airport Blvd, Pensacola, FL 32504, USA
850-436-5000

Please see the Transport options on the website.
Things to Do
Naval Air Station Pensacola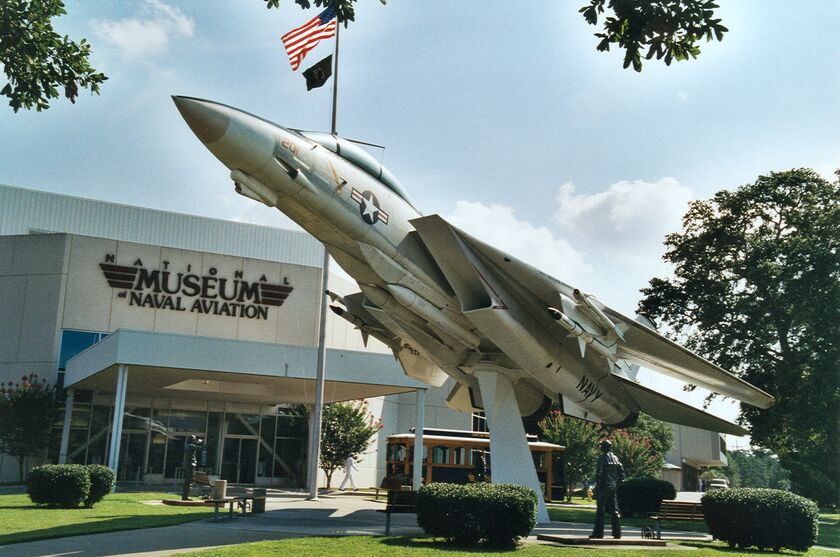 280 Taylor Rd, Pensacola, FL 32508, USA
8504520111

Downtown, Pensacola, FL, USA

1401 E. Gregory St., Pensacola FL, 32502

Pensacola Beach, FL, USA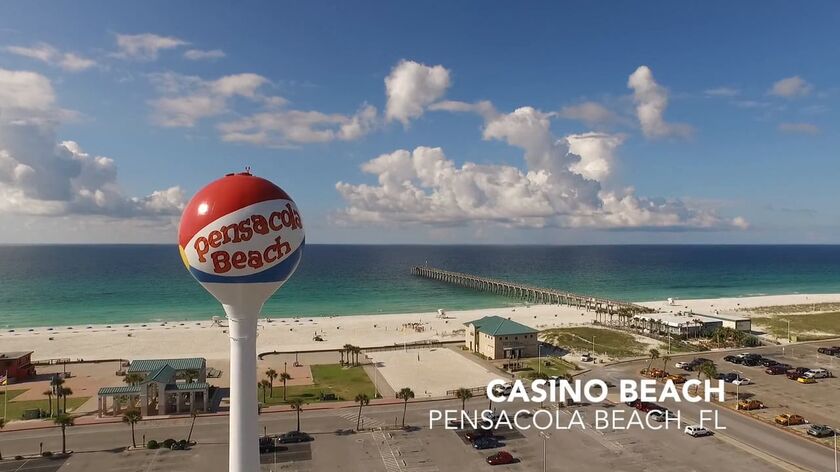 7 Casino Beach Boardwalk
850-932-1500

McGuire's Irish Pub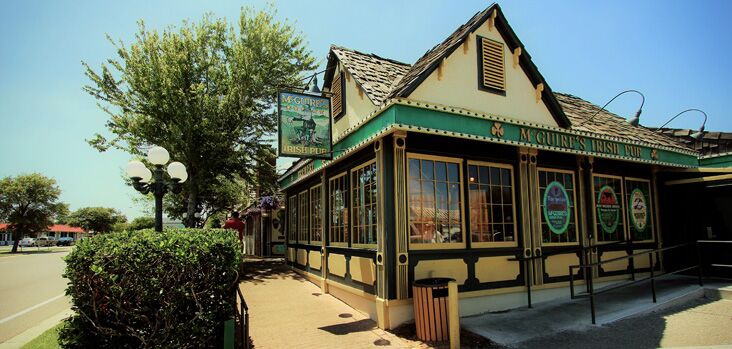 600 E Gregory St, Pensacola, FL 32502, USA

The Fish House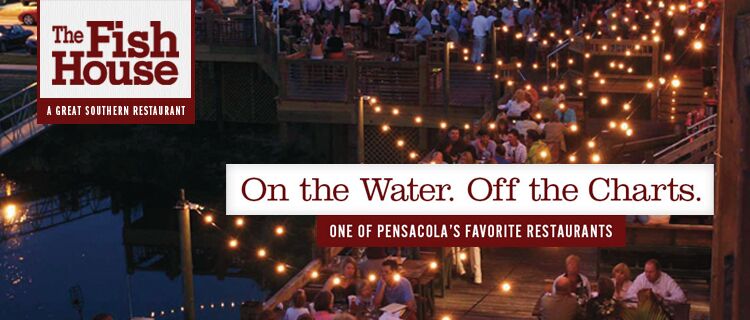 600 S Barracks St, Pensacola, FL 32502, USA

The Grand Marlin of Pensacola Beach
2024, 400 Pensacola Beach Blvd, Pensacola Beach, FL 32561, USA

Casino Beach Bar & Grille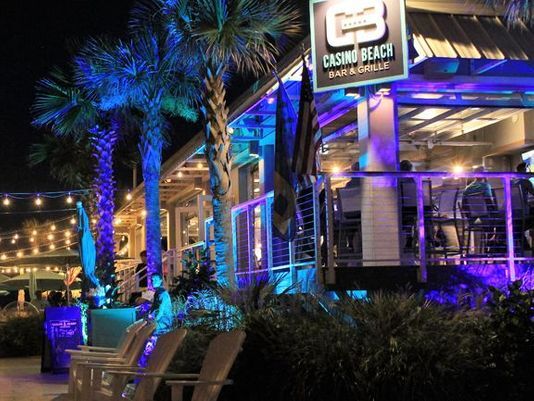 41 Fort Pickens Rd, Pensacola Beach, FL 32561, USA

Peg Leg Pete's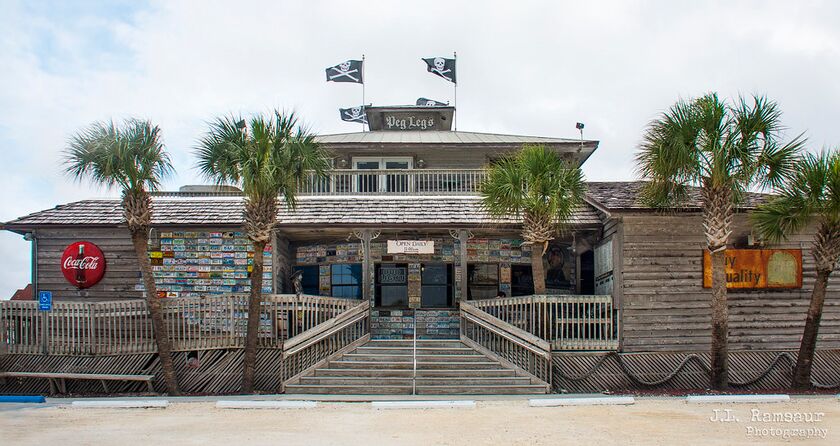 1010 Fort Pickens Rd, Pensacola Beach, FL 32561, USA